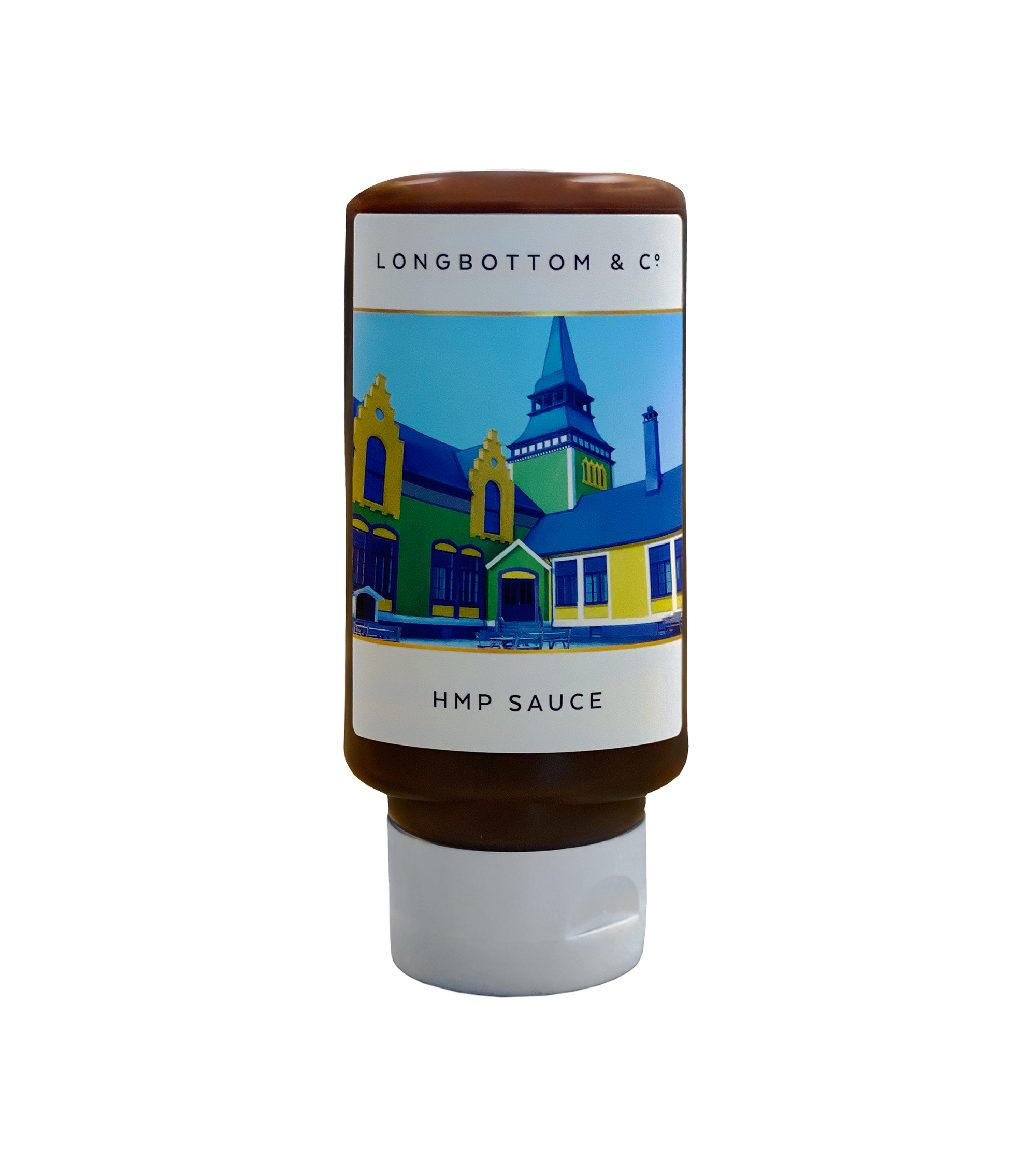 HMP Sauce
Full ingredients
Malt Vinegar (contains Barley - Gluten), Onion, Molasses, Date syrup, Tomato paste, Water, Tamarind, Spirit Vinegar, Cornflour, Salt, Mixed spice, Pepper, All spice, Ground coriander, Ginger, Nutmeg, Chilli powder.
The tastiest, all natural brown sauce. Batch made by hand in prison, in partnership with The Clink charity.
Officially the best Bloody Mary mix on the planet.
Virgin Mary awarded Tonic & Mixer Master 2023.
MADE WITH REAL
TOMATO JUICE
We keep it fresh using only real tomato juice from Southern Spain. Freshly squeezed within two hours of the tomato orchards where they are grown, our tomatoes are properly smashed for full flavour.
US VS THEM
LONGBOTTOM
OTHER MARY MIXES
OTHER TOMATO JUICES
AWARD WINNING RECIPE
REAL JUICE
PREMIUM SERVE
VEGAN
GLUTEN FREE