It's Tomato Juice but with Real Tomatoes
Made with fresh-pressed Canary and Pear tomatoes and real ingredients you can pronounce, Longbottom is shaking up the tomato drinks scene – it's about Bloody Time.
"Moreish, smoky flavour. The gold standard Virgin Mary."
"Here's a well-made and complex ready-mixed Bloody Mary."
"It's perfect for picnics or days out when you're designated driver but want something a bit more grown-up."
FROM THE LAND TO THE CAN
Freshly pressed tomatoes and natural ingredients you can pronounce. That's how we've crafted an award-winning Bloody Mary mix that is squeezed & blended just two hours from the tomato orchards for optimal freshness. Sweet, savoury and spicy, just crack a can in a glass over ice and add a spirit of choice. Cheers!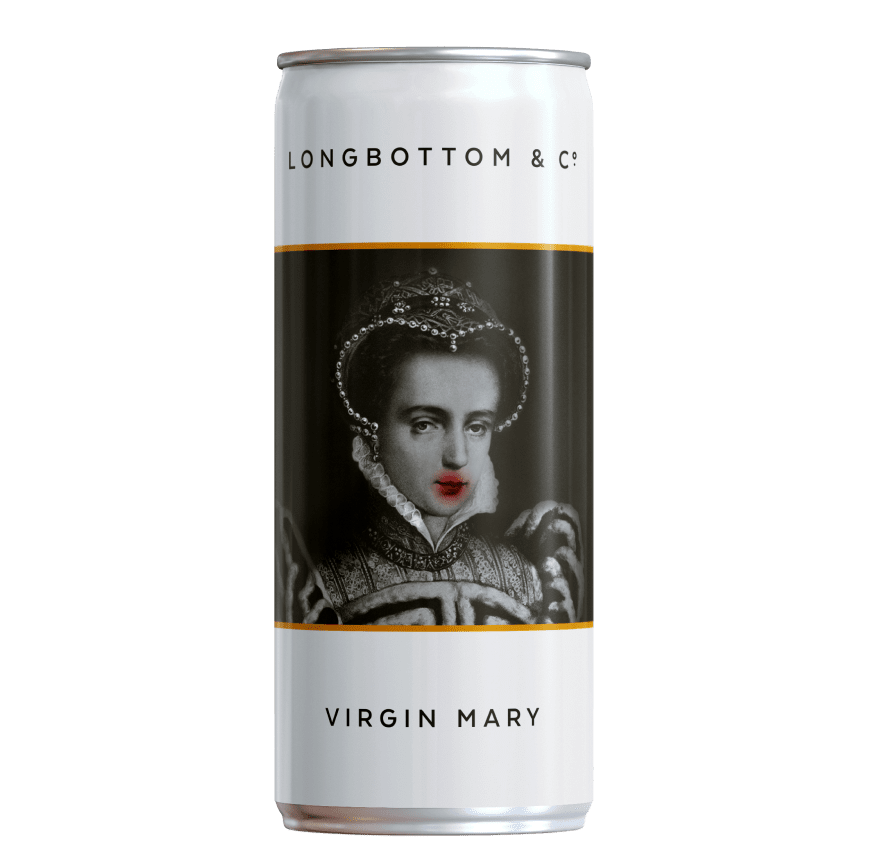 Virgin Mary
Made with proper tomato juice. Rightly spiced with garnish blended in. The only decision is whether to add liquor.
What is it? Our 0% ABV bloody mix, Virgin Mary is made with fresh Canary and Pear tomatoes and ingredients you can pronounce. It's the perfect mix of savoury, spicy, and refreshing, with a complex flavour that will leave you wanting more.
How do I drink it? Good for all things FUN! Whether you're brunching with friends, listening to music, watching sports, or just being you, Longbottom Virgin Mary is the only bloody worth raising a glass (or a pinky) to.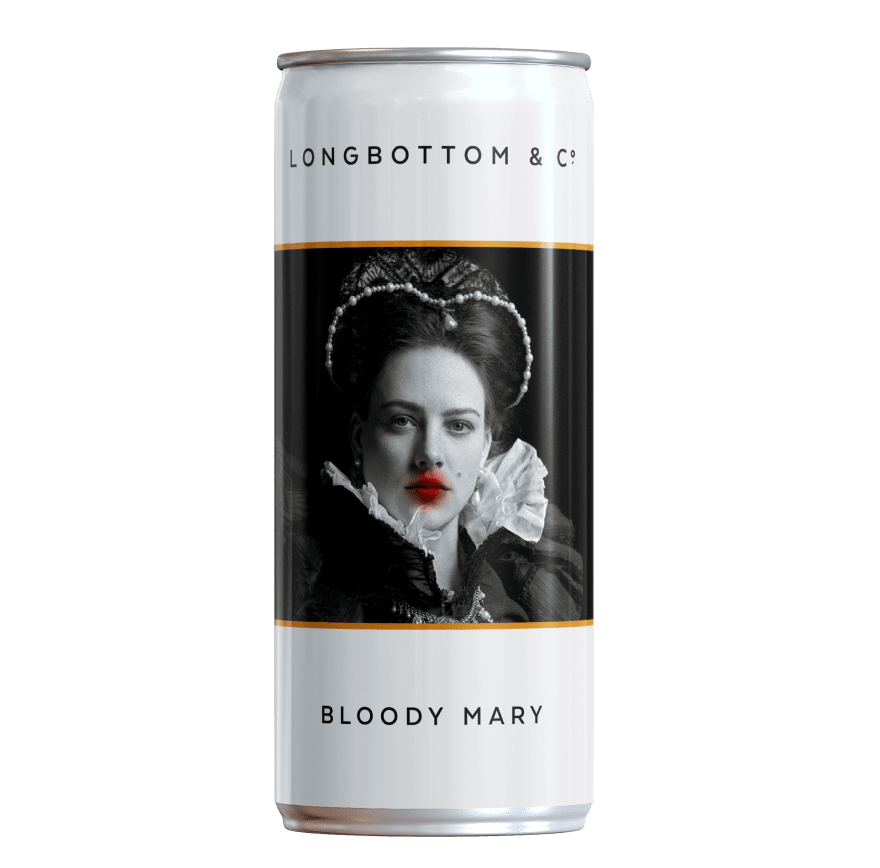 Bloody Mary
Our Virgin Mary plus a slug of good liquor equals our Bloody Mary, ready to drink, anytime. A modern classic.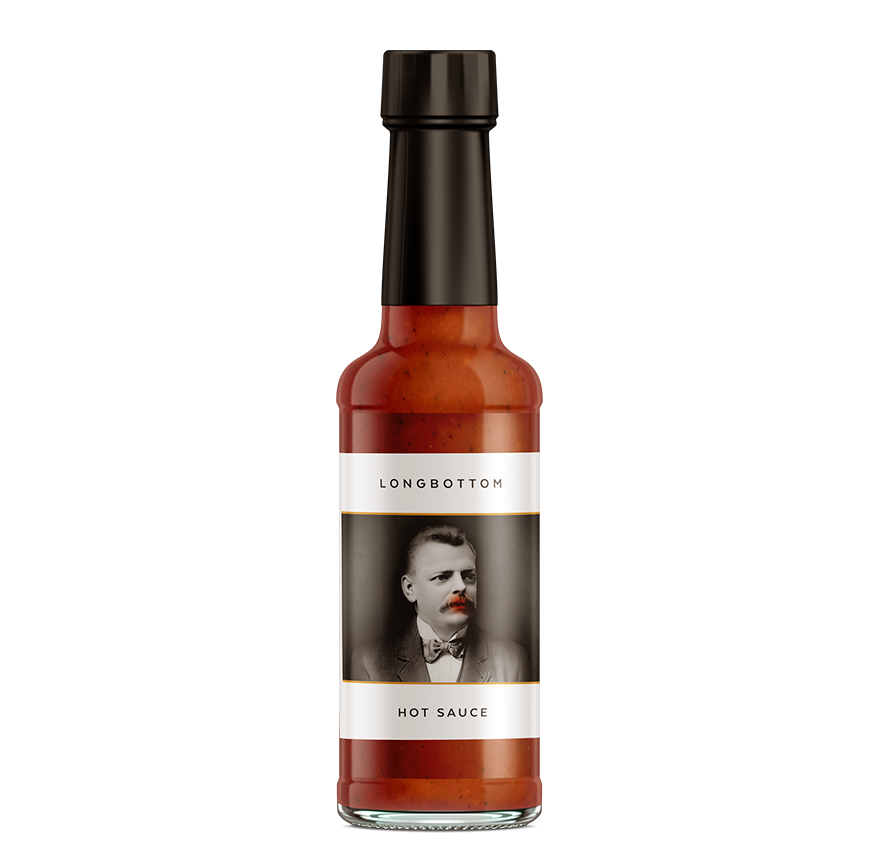 Hot Sauce
We set out to make the nicest hot sauce, not the hottest hot sauce. Use liberally on pretty much anything.
IT'S GOING TO MAKE LIFE SO MUCH EASIER
It tastes great and it's all pre-mixed and ready to go. It's going to make life so much easier.
independent restaurant manager
LONGBOTTOM & CO IS VERY MUCH HERE TO REMAIN
I would like to take the opportunity to say how much people have enjoyed your product. Lots of great feedback, lots of reordering... Longbottom & Co is very much here to remain!
independent pub manager
THANK YOU
VERY MUCH
Fabulous service and fab price amazing product thank you very much 10/10🤗
Biff
VERY NICE
INDEED
Mmmmm very nice indeed, no need to buy the Bloody Mary flavourings like celery and Worcestershire sauce!
Alec
WE SAY
TOMATO
ONLY REAL INGREDIENTS
We're crushing on tomatoes. Longbottom is on a mission to become the tomato juice brand the world needs. That's why we make drinks that are fresh, pourable and perfect every time.
MADE FOR GOOD TIMES
Longbottom elevates one of the UK's greatest inventions; brunch. Created to be fresh and easy, our drinks make having a Bloody Good Time effortless. Cheers to that!