About us
We're Longbottom, a small company on a mission to become the tomato juice brand the world needs: one that's fresh, pourable and perfect every time.
Why are we doing this? Well, it's about bloody time! While folks all over the world are demanding more from brands, such as better ingredients, thoughtful flavours and sustainable packaging, the world of tomato juice has remained stale. That's where we come in! We offer better ingredients, better flavours and better-for-the-planet packaging. 
Plus, we're saving you the faff of making Bloody Marys from scratch!
EVERYTHING BUT THE VINE
It's not just a tomato juice, it's a party in your mouth! Made with Canary and Pear tomatoes from Southern Spain, squeezed within two hours of where they are picked for maximum freshness, then blended with red pepper, onion, spices, olives, capers, plant-based Worcestershire sauce, and scotch bonnet. We bring this all from the land to the can. It's the perfect drink for people who like good things and love having fun!
So next time you're feeling bored, reach for a can of Longbottom and let the good times roll!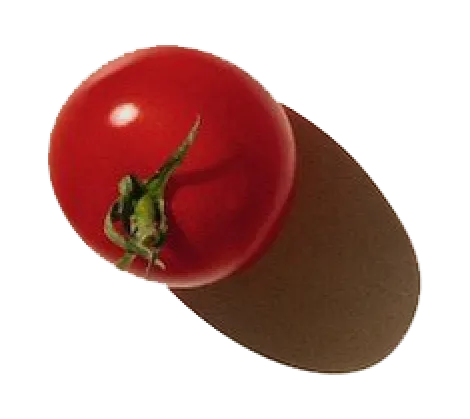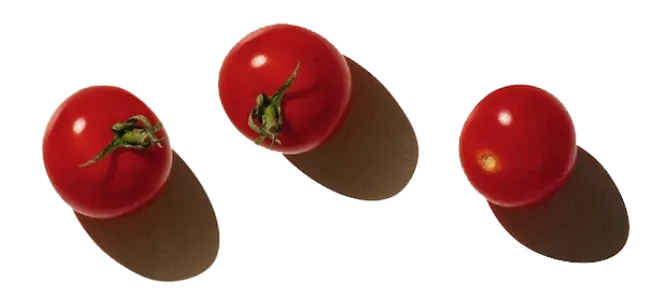 PLANT-BASED
ALL THE WAY
Did you know that most Bloody Marys are as fishy as a mermaid's kiss? That's because most Worcestershire sauce is made with anchovies (ew!). But don't worry, at Longbottom, we're not here to judge. We're just here to make sure everyone can enjoy a delicious Bloody Mary, regardless of their dietary restrictions.
That's why our super-talented, super-creative food scientist, Paul, has mastered the art of vegan and gluten-free Worcestershire sauce. It's the perfect way to add depth of flavor to your Bloody Mary without sacrificing taste or ethics.
If our Mary could speak she'd shout, "I'm inclusive, I'm delicious, and I'm here to party!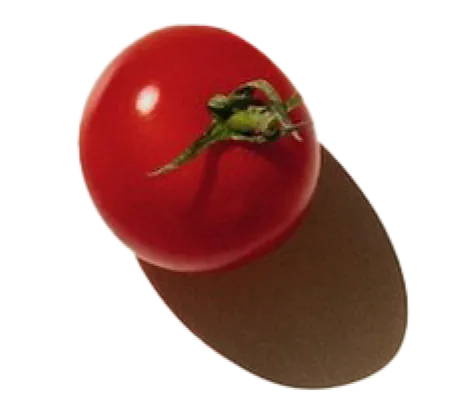 THE BRUNCH
GAME-CHANGER
Brunch is for birthdays and baby showers and "I haven't seen you in so long." Some say it was born from the British tradition of feasting after a hunt, others say it comes from the Catholic tradition of fasting before church and breaking that fast with a large meal. New Yorkers say it came from the rich breakfasts and lunches after a long night out.Either way, Longbottom is here to make brunch fresh & easy with a ready-to-drink non-alcoholic Bloody Mary mix. We bloody love brunch!